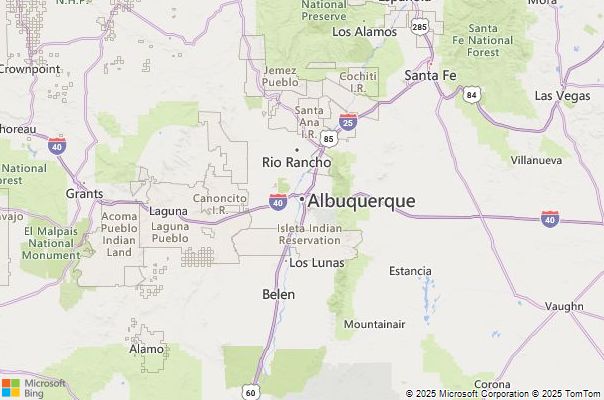 For those who wants to invest the best real estate in a great true oasis, Albuquerque is the best city to seek. The future of this city looks bright and has promise for real estate investors based on its scenery, fun and festive local culture, great public transportation, and wonderful education system. Albuquerque is the Ballooning Capital of the world. Each year in October the city has their International Balloon Fiesta. It's a fun event and if you want to learn more about the sports history, the Albuquerque International Balloon Museum has more information and displays about the event. If you're into hiking, check out the Sandia and Manzano Mountains. These two areas not only have great hiking trails, these mountain areas have bike trails too. With these great areas and space around in Albuquerque to enjoy the wilderness, for those who love art there's the Petroglyph National Monument. In this monument, there are ancient stone carving paintings done by New Mexico's ancestors.With the arts around, a good investor would consider this a goldmine as a rental area. Besides the Petroglyph National Monument, there are other great museums and monuments to check out in Albuquerque. For those who loves caves, volcanoes, and dinosaurs, there's the New Mexico Museum of Natural History and Science, and for those who has an interest in experimenting with nuclear weapon, there's the National Atomic Museum. With the history lovers, the Indian Pueblo Cultural Center is the place. This center introduces how the ancestors managed to live in a dry climate with the pueblos in the early days of New Mexico. As a rental area Albuquerque has a great deal to offer. Not only this oasis has a great deal of history, but this city near the Rio Grande is a treasured city. Investors will cash in the Albuquerque real estate. This city has a bright future ahead.

Polls, Rankings and Lists
#6
The 10 Best Cities for Cyclists - Physician's Money Digest - November 2014
#17
Best Cities for Veterans - WalletHub - November 2014
#5
Five Secretly Cool Cities - Huffington Post - October 2015
#1
Best American Cities for Creatives - Thrillist - July 2016
Local Links
Albuquerque International Sunport
Albuquerque Economic Development
Albuquerque Convention & Visitors Bureau
Greater Albuquerque Chamber of Commerce
Albuquerque Journal
City of Albuquerque
University of New Mexico
Kirtland Air Force Base
Corner Post Company
Sky Management, Inc.
Bruni/Karr Rental & Management Agency
GDR Property Management, LLC
Tyson Property Managemen
The Kellogg Agency, Inc.
Counties in this Metropolitan AreaEventsLocal BuildersAbout the state of New Mexico
New Mexico is a purple state, going for Bush, Obama, and Obama in the last three presidential elections. New Mexico is not a right to work state. The current governor of New Mexico is a Republican. Compared to other states, New Mexico has moderate income taxes, high sales taxes, and low property taxes.