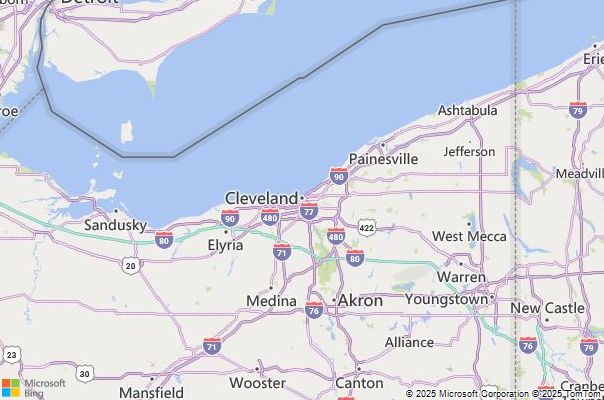 The Cleveland area is a great place to think about investing if you enjoy rock music, theatre, and kielbasa.

Polls, Rankings and Lists
#46
America's 50 Best Cities - Bloomberg - September 2012
#19
Best Large Cities for Successful Aging - Milken Institute - November 2014
#9
Best Cities For Renters - Forbes - April 2015
Local LinksCounties in this Metropolitan AreaEventsMajor League Baseball All-Star Game
July 16th, 2019 to July 16th, 2019
Local BuildersAbout the state of Ohio
Ohio is a purple state, going for Bush, Obama, and Obama in the last three presidential elections. Ohio is not a right to work state. The current governor of Ohio is a Republican. Compared to other states, Ohio has high income taxes, moderate sales taxes, and moderate property taxes.