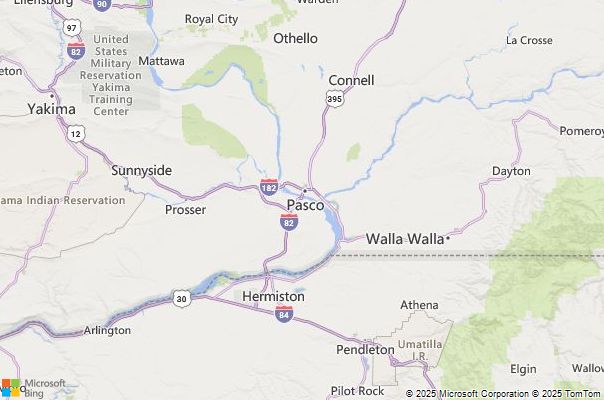 The Tri Cities area is a great place to consider investing if you enjoy outdoor activities in a four season environment. This area is famous for its many wineries. This metropolitan area is home to the Washington State University, Tri Cities, Pacific Northwest National Laboratory and the Hanford Site.
The current median housing price is $166,500. The median family income is $51,730. The FHFA House Price Index is a static 0.40% year over year, ranking #208 out of 283 ranked areas.
Polls, Rankings and ListsLocal Links
Tri-Cities Airport
Tri-Cities Visitor & Convention Bureau
Tri City Regional Chamber
Counties in this Metropolitan AreaEventsLocal BuildersAbout the state of Washington
Washington is a blue state, going for Kerry, Obama, and Obama in the last three presidential elections. Washington is not a right to work state. The current governor of Washington is a Democrat. Compared to other states, Washington has no income taxes, high sales taxes, and moderate property taxes.